The Attic: End User Computing
The Attic is a podcast hosted by IGEL CEO Jed Ayres interviewing tech entrepreneurs, executives and thought leaders, especially in the world of end user computing [ EUC]. They share the stories of how they got their start in tech, built successful companies and what they learned along the way. We discuss their views on breaking trends such as the intelligent edge, cloud computing, VDI, DaaS, and so much more. Why The Attic? It was in the attic in Bremen, Germany, where IGEL Technology got its start 20 years ago. And a whole host of famous tech companies started in humble places, like attics and garages. With Facebook, it was a dorm room, HP and Amazon started in a garage. And the magic happens each episode of The Attic, so please tune in!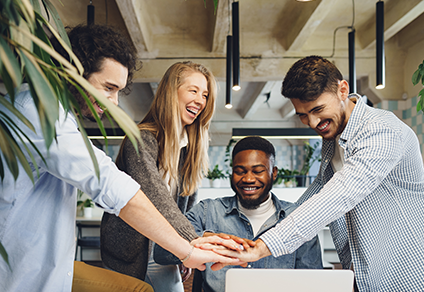 Your Title
This is the description area. You can write an introduction or add anything you want to tell your audience. This can help potential listeners better understand and become interested in your podcast. Think about what will motivate them to hit the play button. What is your podcast about? What makes it unique? This is your chance to introduce your podcast and grab their attention.